Swimming
Swimming provision is currently being reviewed as it is being phased back in to schools after lockdown
Swimming lessons take place at Morden Leisure Centre, a facility which opened in November 2018.
The building, situated in the beautiful landscape of Morden Park, has a 25m x 13m main pool and slightly smaller second pool with a moveable floor, which will be used for beginner sessions.
We were not able to offer swimming lessons for some time during the pandemic and a number of children are now in need of some catch-up lessons before we return to our usual programme.
New lesson structure
In 2021/2022 we have been offered very few lessons by the swimming provider, they have also changed how they structure the swimming programme.
Lessons will therefore be offered to Years 5 and 6 in 2021/22. Lesson run for one hour per day over a two week period during the afternoon.
We will review lesson provision for 2022/23 once we are fully through the pandemic. Our usual provision can be seen below:
Year 1 swim for the Spring and Summer terms, 1 lesson per week.
Year 2 swim for the whole school year, 1 lesson per week.
Years 1 and 2 are following the

Learn to Swim awards.
Year 5 swim for the autumn term, 1 lesson per week and principally prepare for Challenge Awards.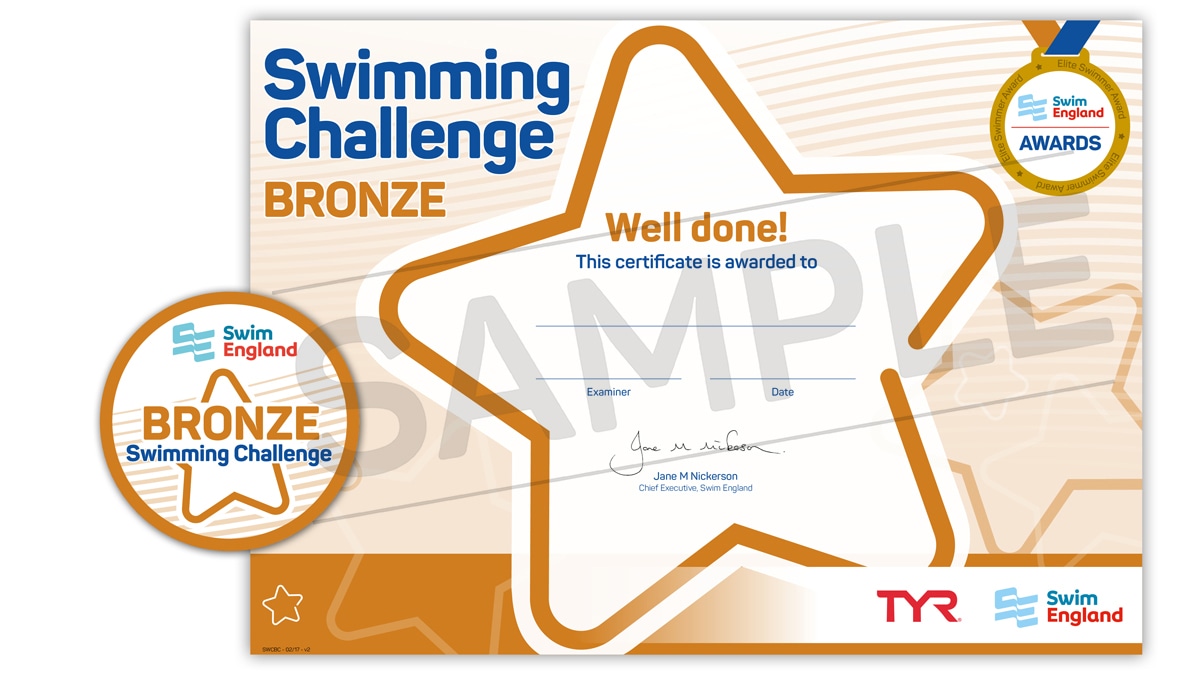 In 2018, 92% of Year 6 pupils could swim a minimum of 25M. Swimming is a compulsory part of the National Curriculum.
The school meets the full cost of contracting swimming teachers and the hire of the pool. We do ask parents to support us by contributing to the cost of transportation to the pool.
Children need to have a towel, suitable swim costume and swimcap. Other items such as slippers and swim equipment are not required.
Start swimming early
We do recommend that children learn to swim with their parents before they start school. For details of swim classes at Morden see their website: Morden Leisure Centre Swim Classes